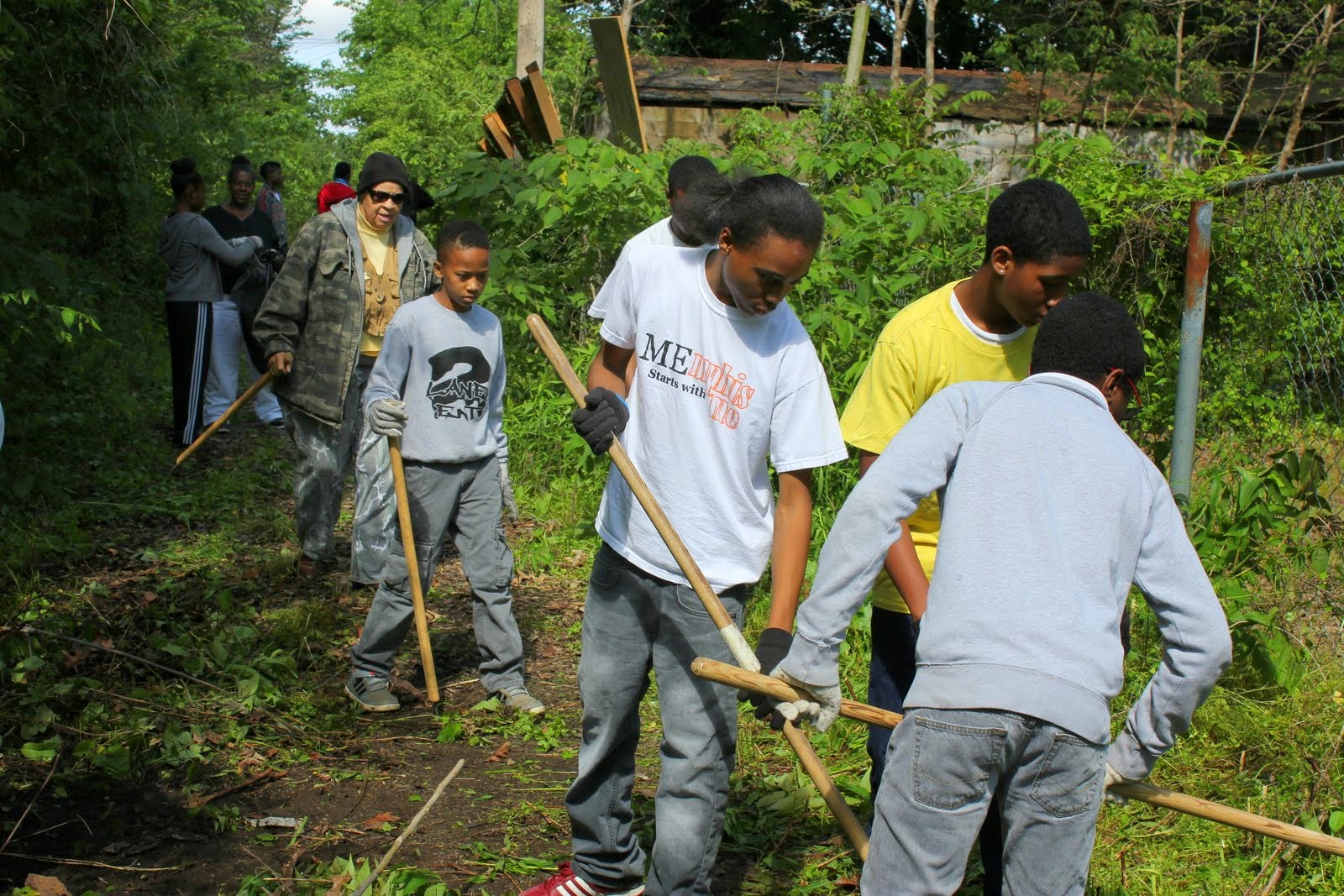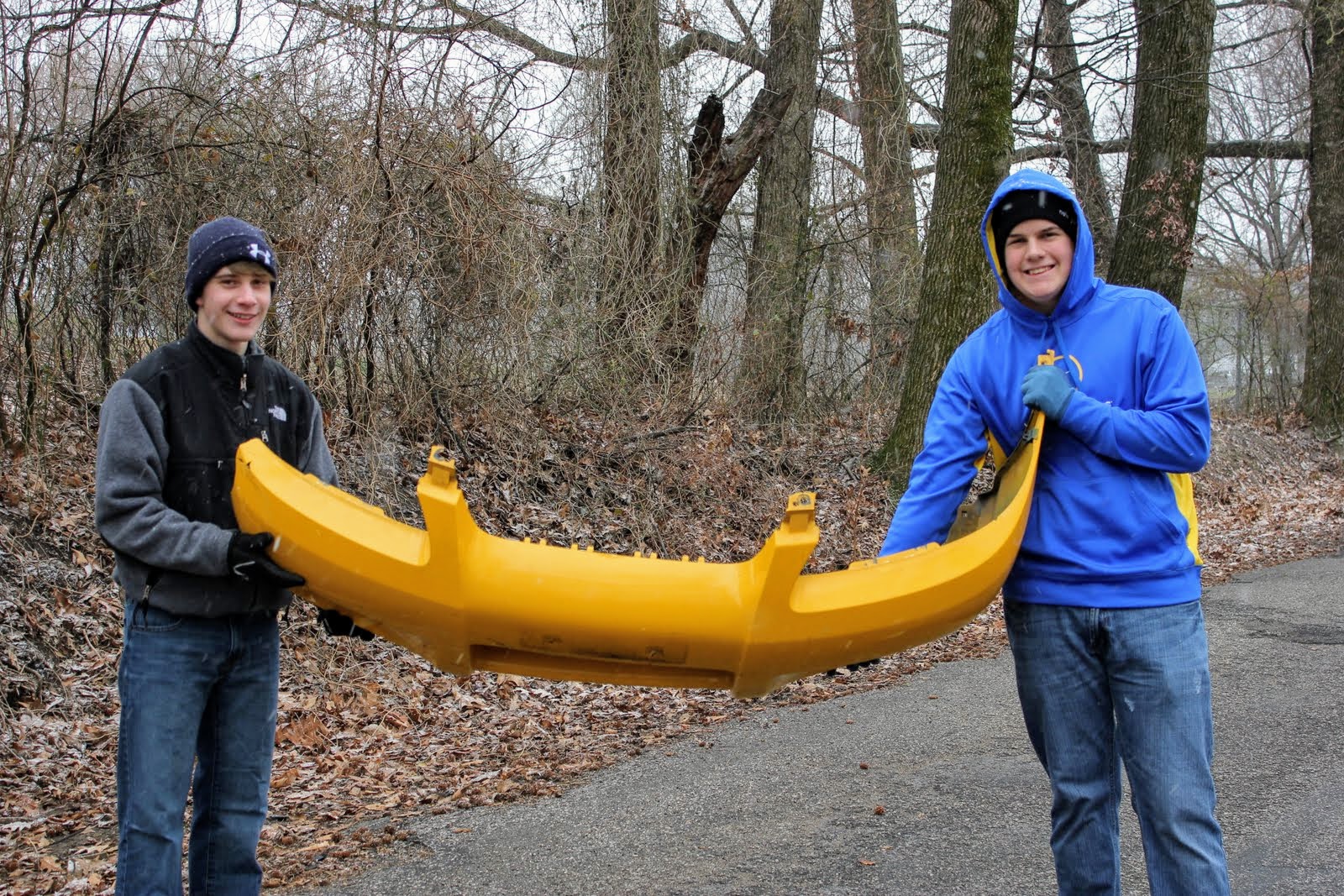 Memphis Starts With ME, an initiative of The Influence1 Foundation (Influence1), provides community service opportunities for individuals who wish to influence change throughout the communities of Memphis.
With a diversity of community volunteers and corporate partners, Influence1 supports the efforts of neighborhood associations, governmental agencies and other non-profit organizations that work to positively impact Memphis through neighborhood clean-up and revitalization efforts.
Influence1 was founded on the principle that one person can influence a change that may ignite an affect for the greater community. The Memphis Starts With ME campaign exercises the full scope of that theory by engaging individuals in productive events that support a positive change for Memphis.
Memphis Starts With ME deploys organized clean-up efforts to defined areas, within service-communities, in an effort to change one neighborhood at a time. The initiative includes volunteer group coordination to assist with manpower for clean-up days and provides the delivery of information on other programs.
All interested community volunteers and corporate partners may call The Influence1 Foundation for more information at (901) 526-1944 or via email at info@influence1.org.